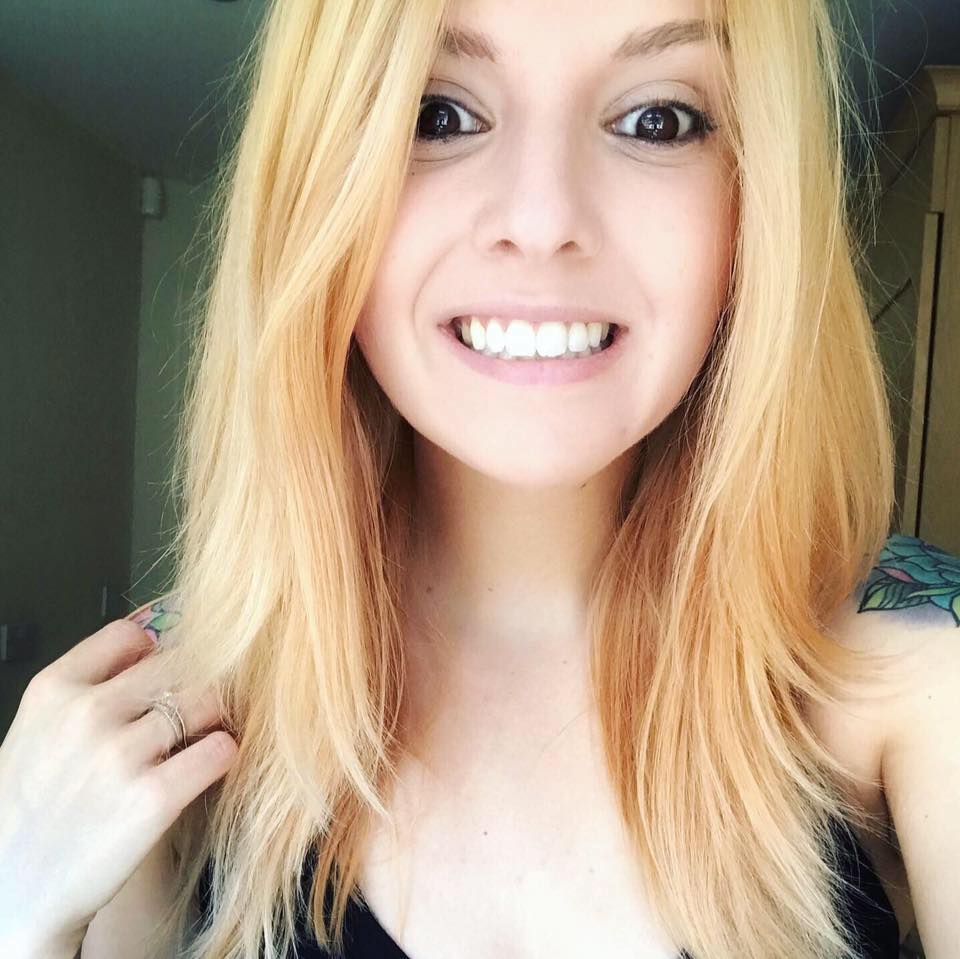 Who do I think I am?

With a decade of experience in Business Administration, Operations and Marketing, I only have one goal in mind: to help busy entrepreneurs regain control of their time and enable them to focus on the things they need to take their businesses to the next level. I have supported a whole variety of different businesses across a range of industries including Recruitment, Marketing, Legal, Consultancy, Retail and Cybersecurity to name a few. I have seen the pros and the cons of start-up life and I'm happy to share with you a step-by-step guide to launching your first freelance consultancy business. I'll be there every step of the way!
A few topics we'll cover...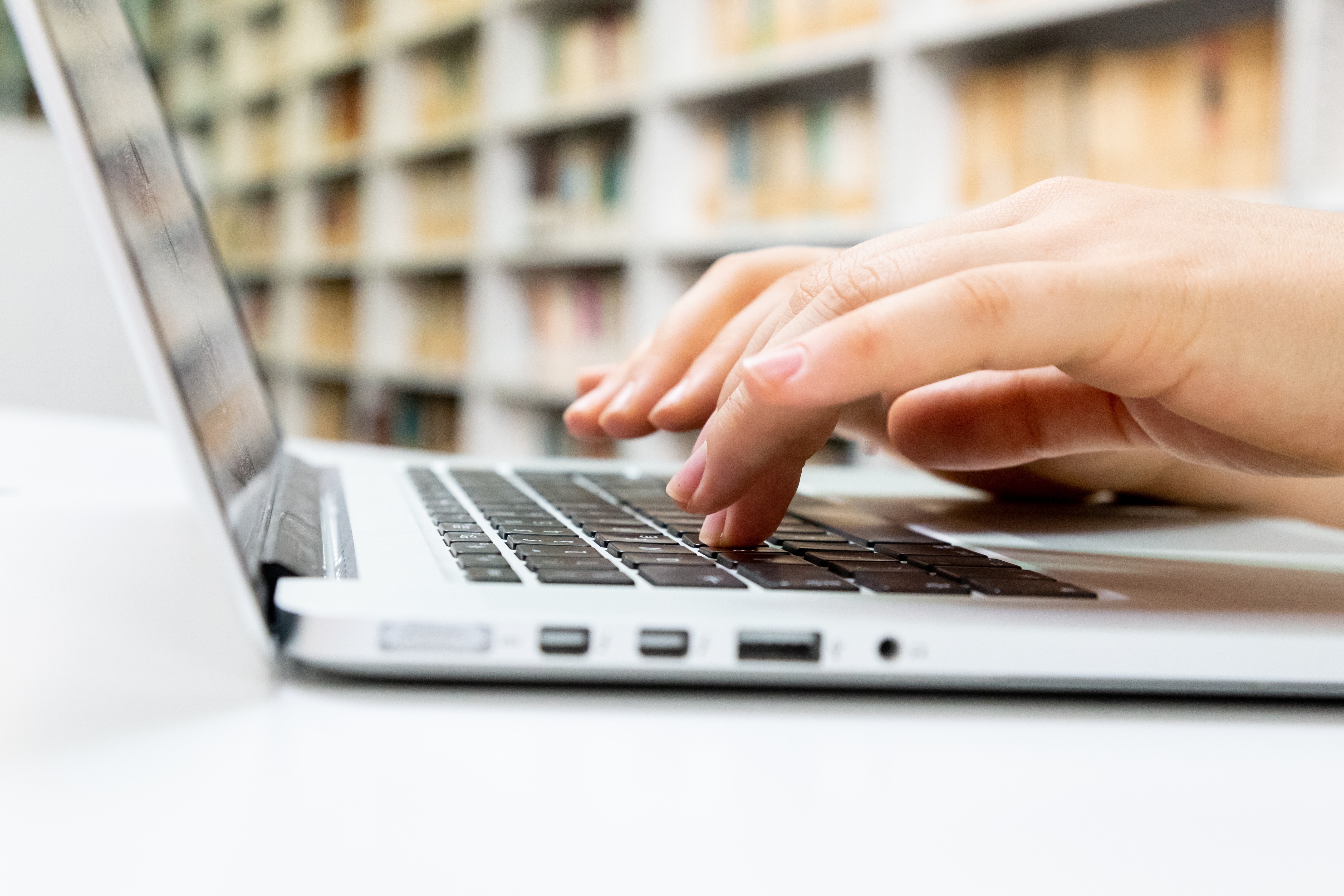 Making it official
How to register your business and take your new idea from thought to reality.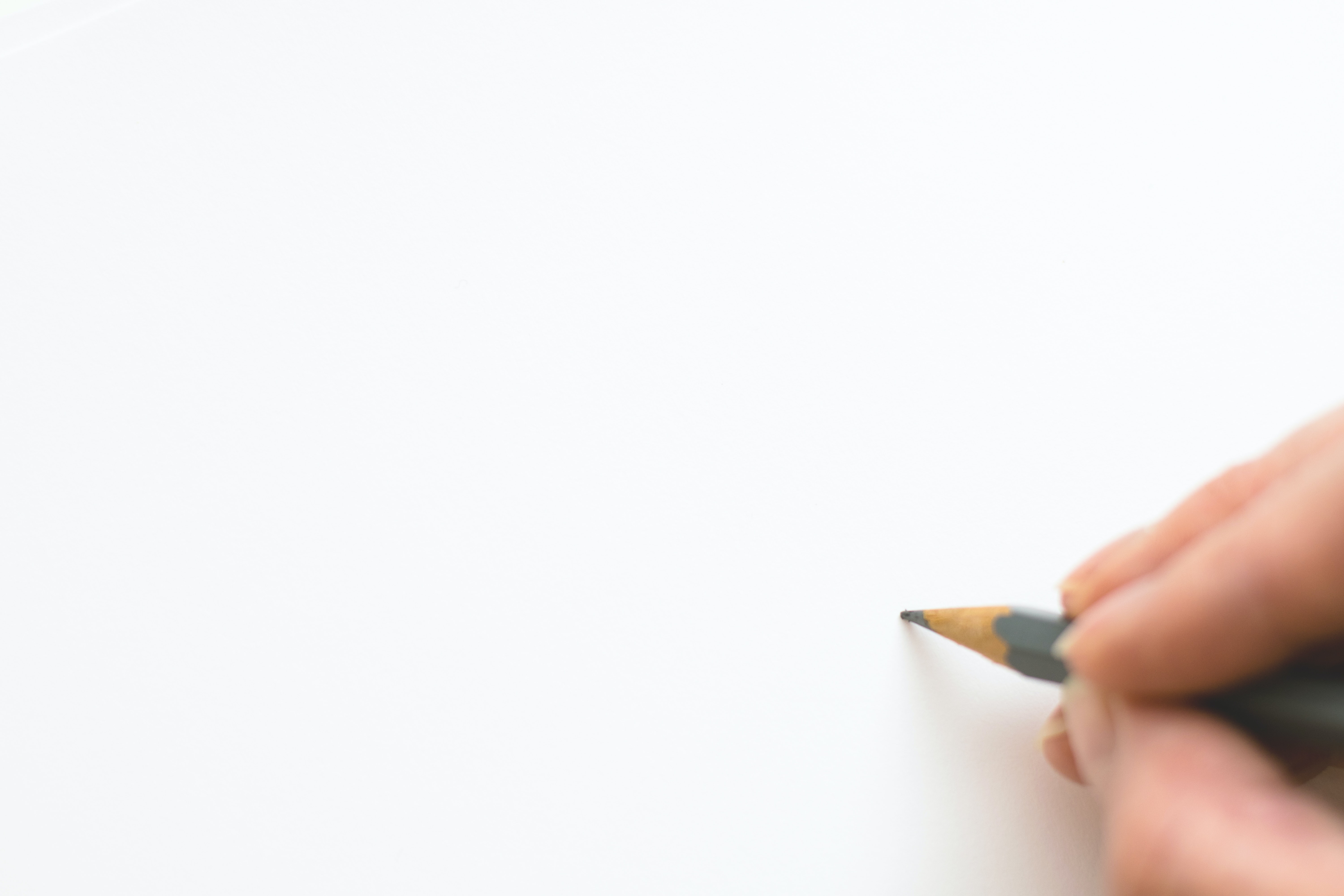 Creating a brand
How to design a logo, brand guidelines and build your company brand.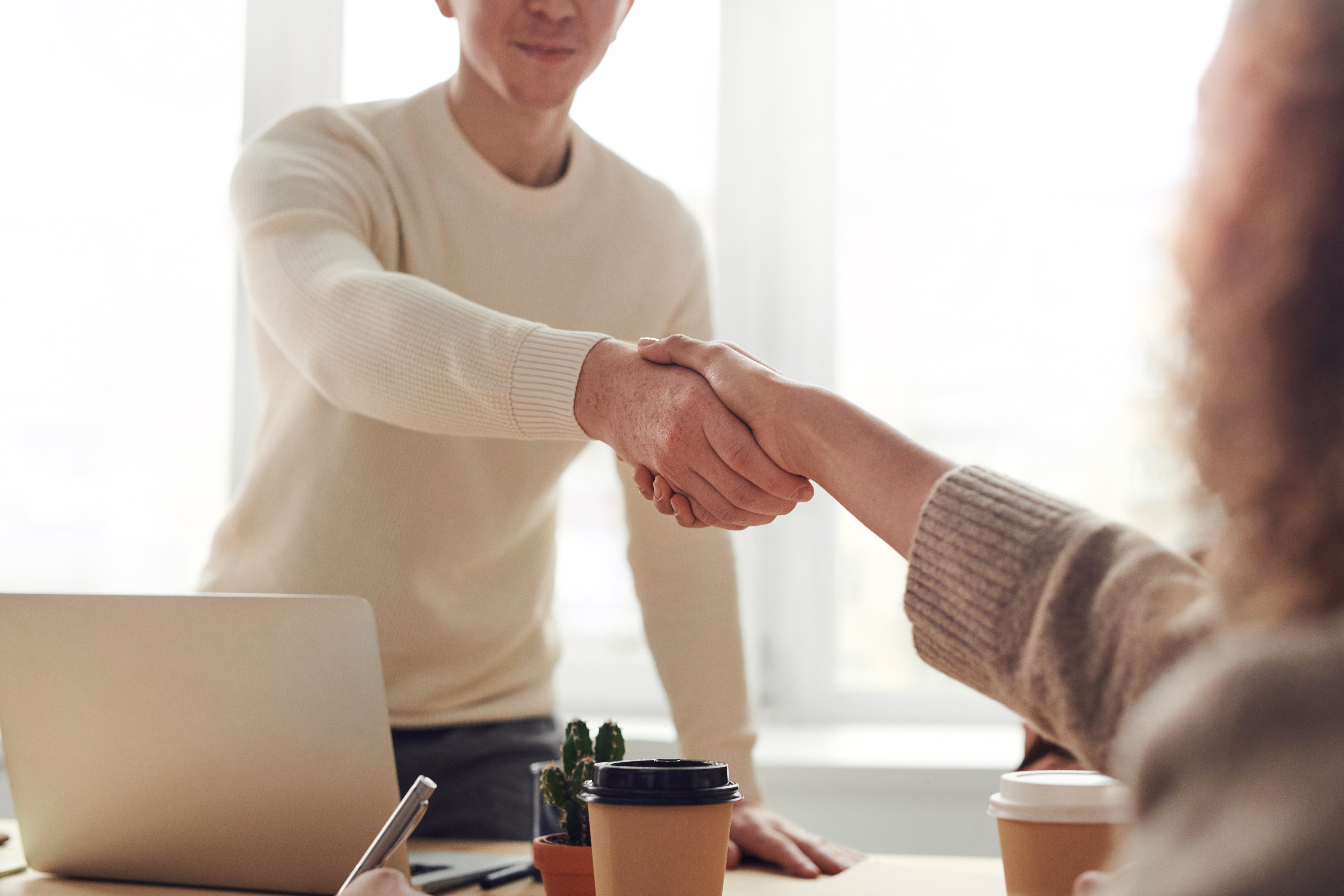 Winning clients

How to identify, find and successfully land your ideal client.



This online course guides you through a 20-module step-by-step process of setting up your own service-based, consultancy business. You'll learn everything from deciding what services to offer, how to make it official and what to do to find that ideal client.


If you've ever thought about running your own business, wanted your work to have more flexibility, and have no idea where to start OR how to make it a success, 
this is the course for you.
Do you daydream about running your own business and having the flexibility and freedom it allows, but haven't the foggiest idea of how to get started?
Look no further.

...and I'm not doing this alone.

my course features content from these incredible business owners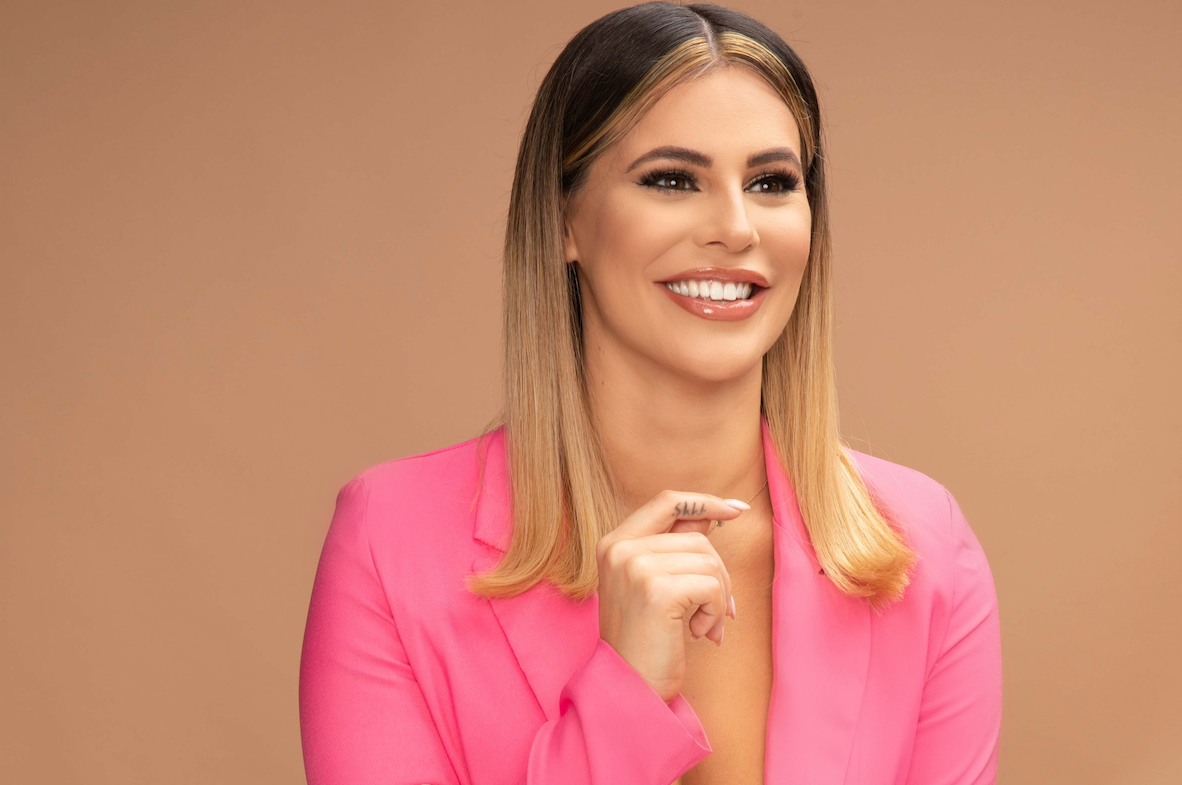 Amelia Sordell
Amelia Sordell is a speaker, content creator and Founder of Klowt, the personal brand marketing agency. She is the go-to thought leader in Personal Branding, with over 100K followers on LinkedIn.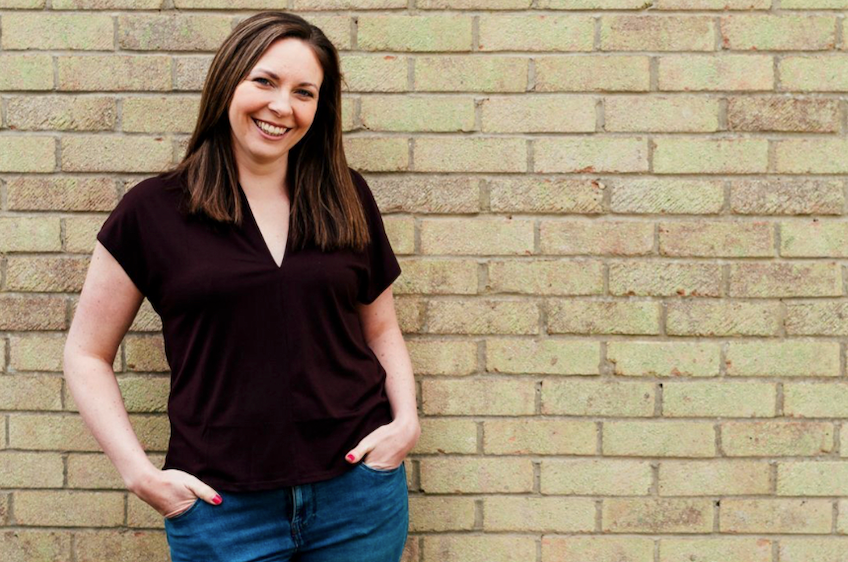 Becky Coote
Becky Coote is a Generalist Copywriter and the Founder of Words 'N' Stuff. She writes blogs and web copy to attract ideal clients for a variety of different organisations across many different industries.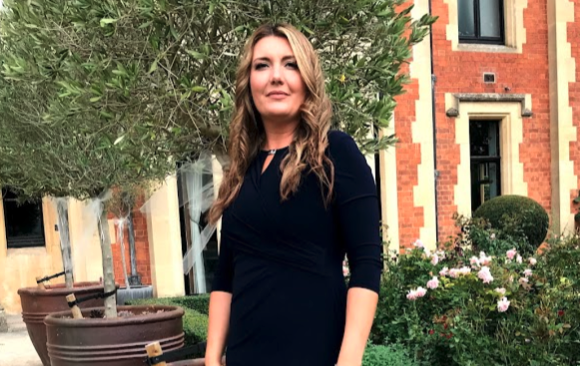 Sarah Powers
Sarah Powers is a Copywriter and Strategist with over ten years of experience. She helps her clients understand who their customers are and how to talk to them.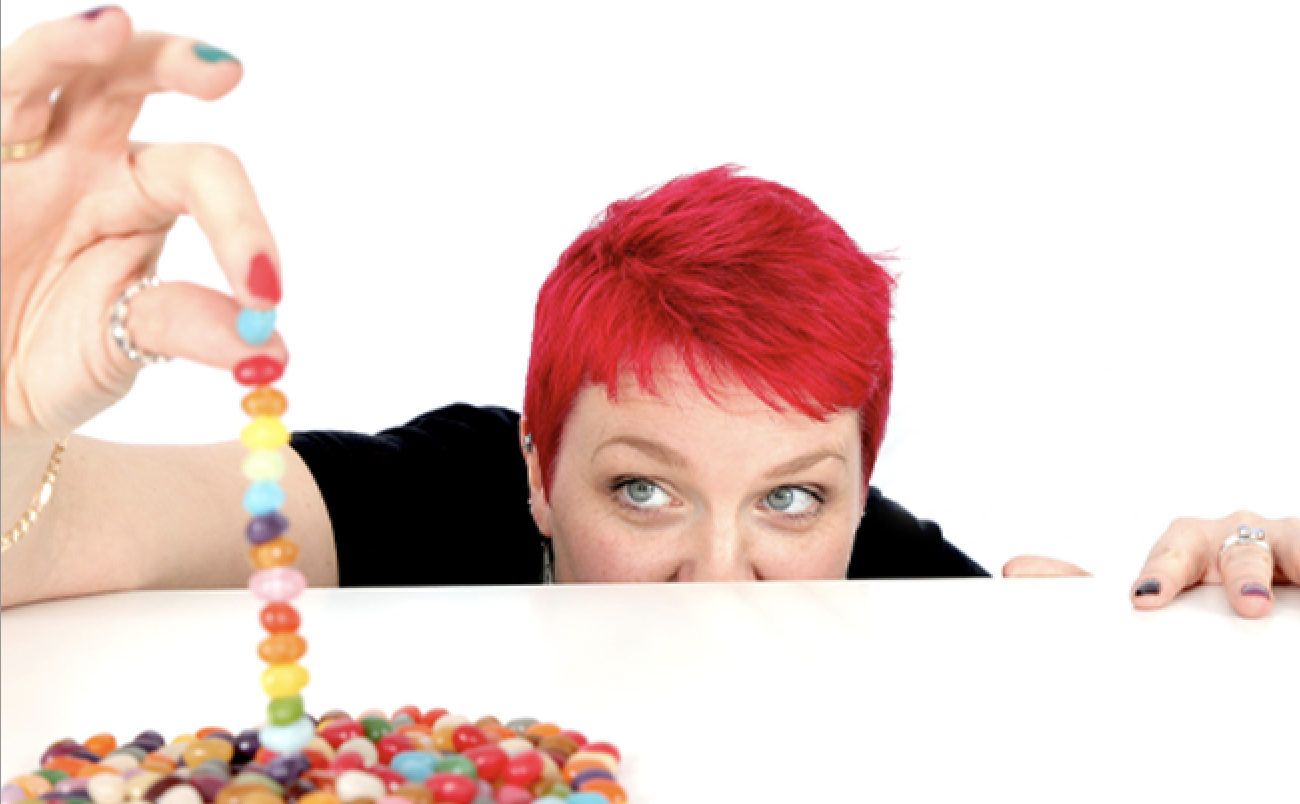 Jennie Holyoake
Jennie Holyoake is the Founder of Wellbalanced. Her bookkeeping business provides a straight talking, no-nonsense bookkeeping service (and she's a self-confessed numbers geek).


FAQs

➔ Will you help me come up with a business idea or do I already need to have decided on what my service offering will be?



It will be SUPER beneficial if you already have an idea of the service you'd like to offer, but during the first module we will cover brainstorming business ideas to help you come up with the ideal solution for your future business.

➔ Is this course JUST for people looking to become Virtual Assistants or VA's?
Absolutely not! This course can be applied to ANY independent consulting work - from Marketing Professionals to HR Consultants, Freelance Copywriters to Sales Executives. If you're looking to set up a freelance, service-based business, this course is ideal for you.
➔ Can I do this at my own pace or do I have to complete it alongside others?



All modules are pre-recorded and available at your leisure so you can complete at your own pace, in your own time and around your own schedule.
➔ Is there 1:1 support also available?


In addition to the purchase of the course, there are a number of add-ons available for 1:1 support if required, please email

[email protected]

for more info or click "I'm ready to start" for pricing!