It's common to fall into your career accidentally. You get one job that leads to another that leads to another and before you know it, you're pigeonholed in that industry for the rest of your working life. 


You spend your day counting down the hours until home time, scrolling job adverts, moaning to your friends and family. You can't see how to take control of your life, of your career or how to shake it up. 
You see, there is an answer.
It's in the back of your mind all the time.
But you're intimidated, you don't know how to make it happen.
The answer is to be your own boss.
Run your own business.
Control what you do, when you do it and who you do it with.
It sounds like a fantasy, and if you don't do anything that's what it will be.
BUT I'm here to tell you that you can make it happen.
You just need a little bit of help.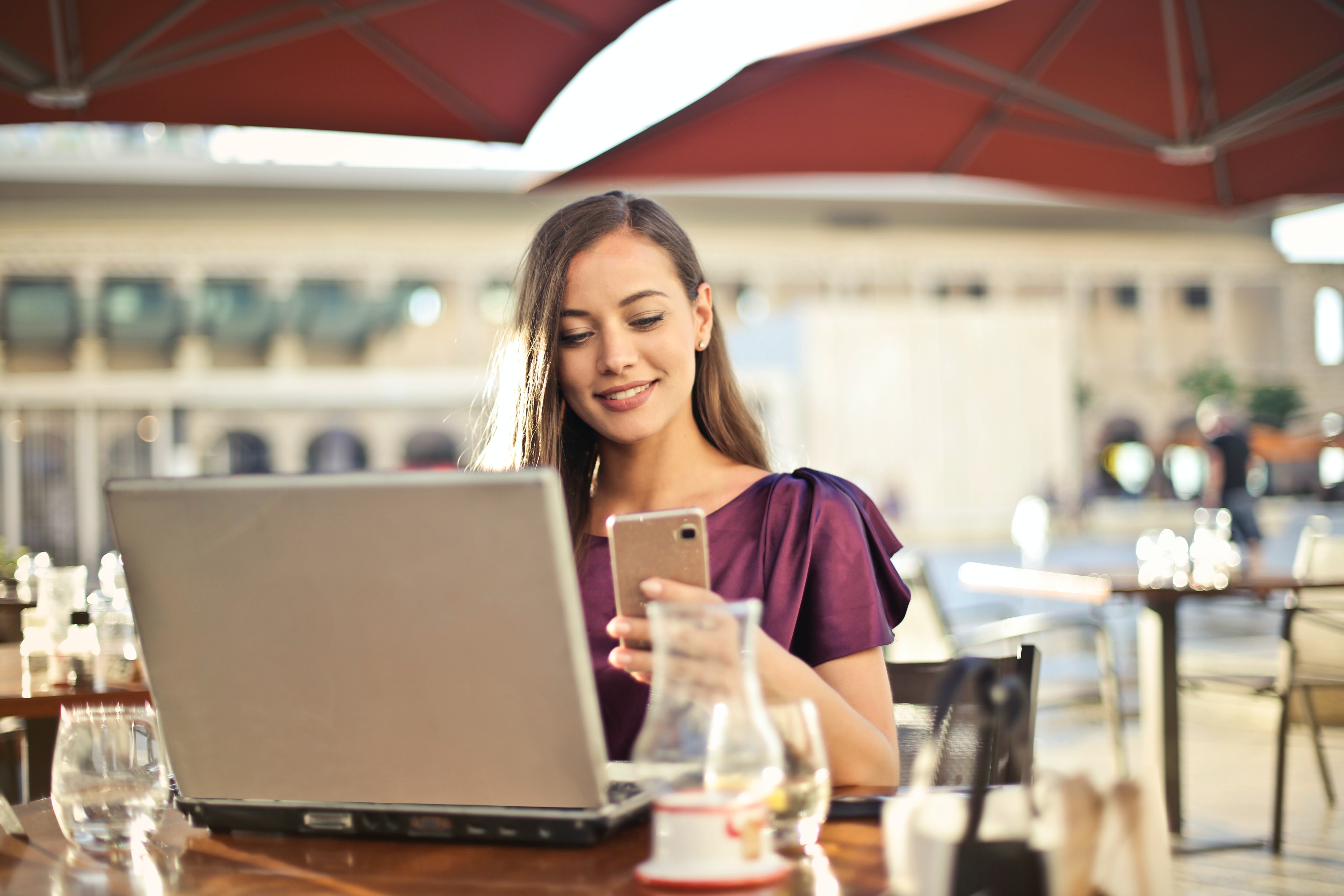 Introducing How to start your own freelance business
This self-paced course is your companion to making the change you want in your career and your life.
Whether you're looking to start a side hustle from scratch or make your hobby into the business of your dreams.
It will take you through everything you need, from crafting your business idea to making it official and finding your first client.
Through 20 pre-recorded modules you can take it at your own pace, revisit bits when you need to and have it by your side as you take action to make your business dreams a reality. Helping you to understand what you need to do now, what's important and how to get your great idea off the ground. 

The time for daydreaming is over. It's time to take action.


"It was amazing! Thank you so much! It inspired me to quit my day job and go back to what I love - freelancing! I can't thank you enough."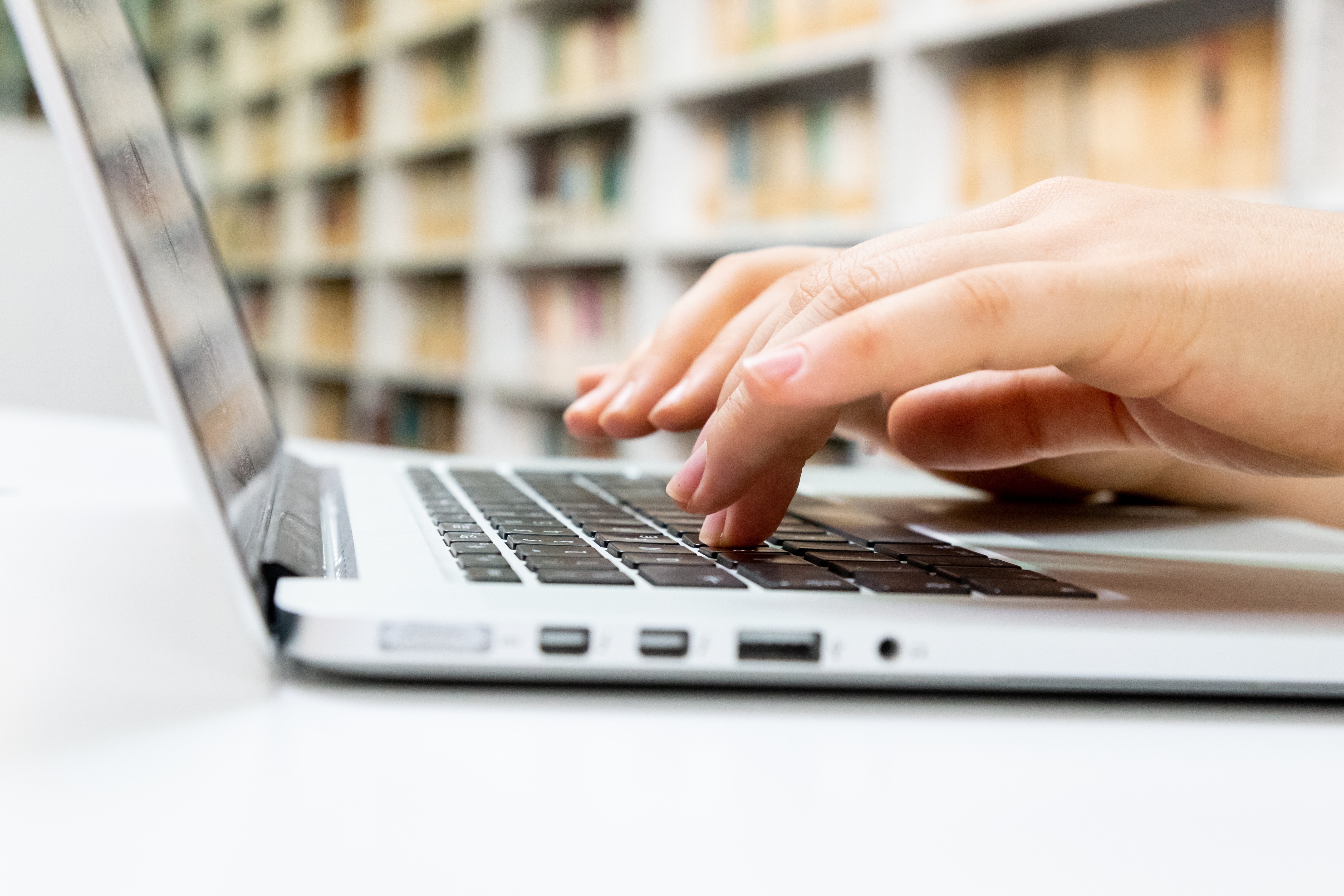 The serious bits
Registering your business, tax, contracts and all the other legal bits and pieces you need to know so you don't get caught out.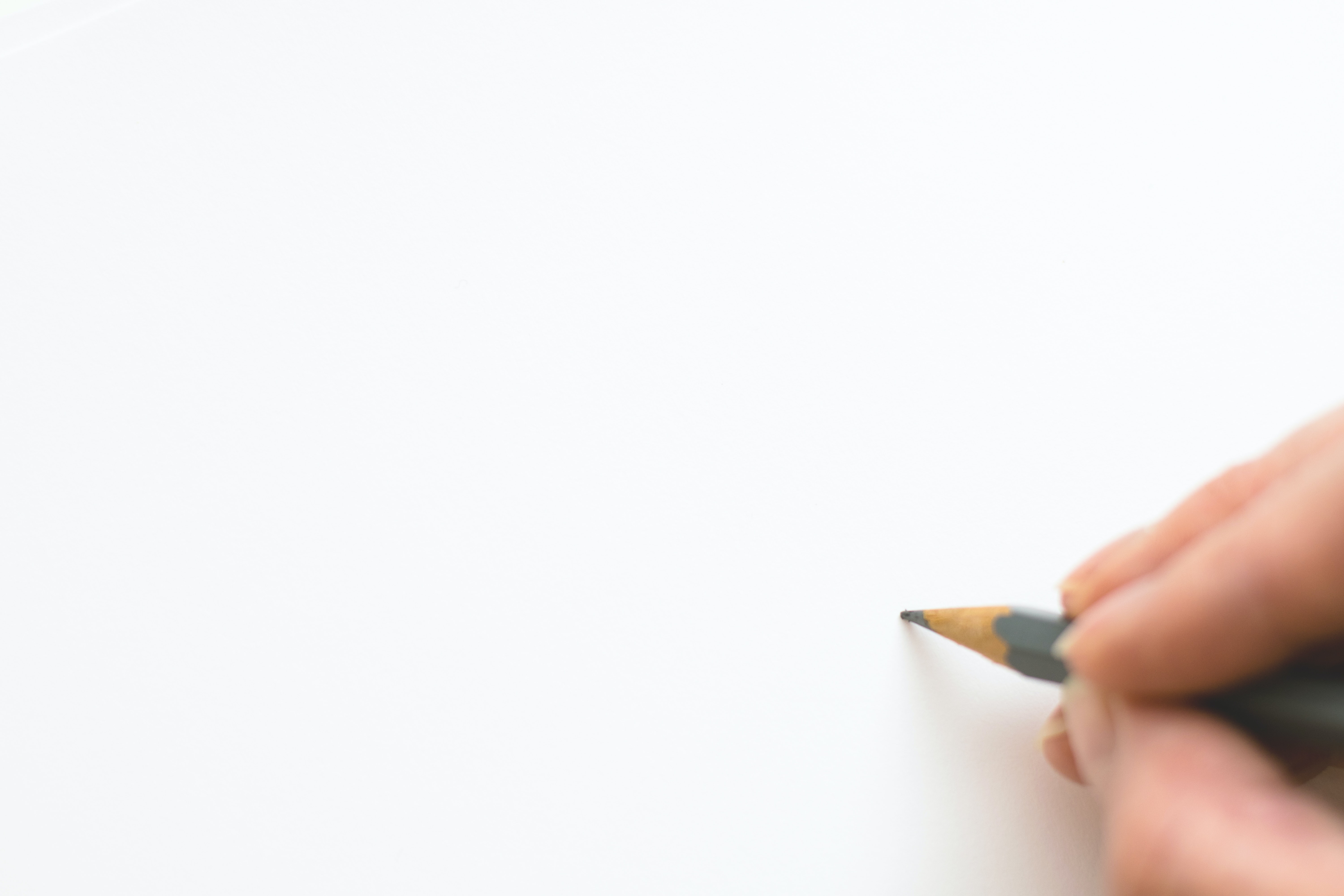 Creating a brand
Bringing your idea to life with your logo, brand guidelines, website and the creative side of your business.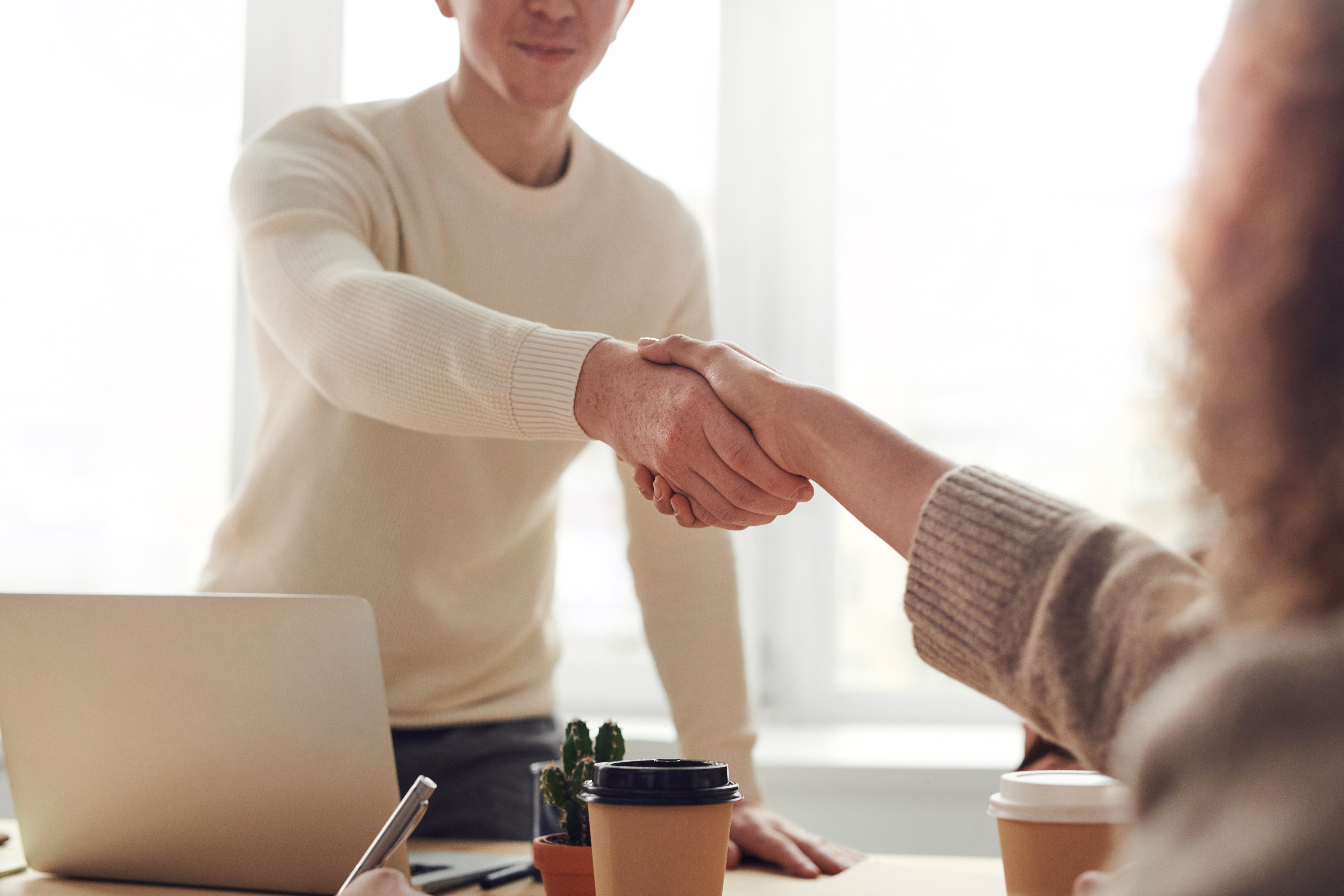 Making money

The most important part. How to identify, find and land those juicy clients so you can start putting some money in your pocket.


Plus plenty more to create a fully fleshed out business plan that will work!
Curious about what else is covered? Email [email protected] for the full list.

"I'm loving this course! Doing it alongside exam prep and work so I can maintain the gym, therapy/self-development and life in general. I can't wait to get to the part about how to find clientS"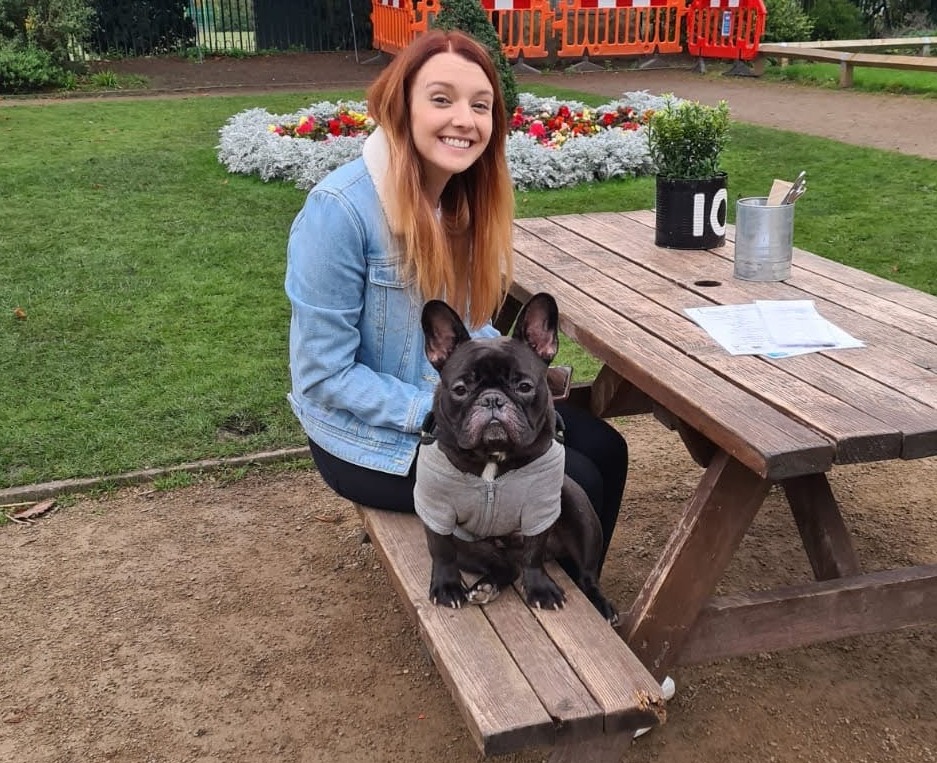 Let me properly introduce myself...

I'm Amy Lester, Start-Up & Virtual-Assistant Mentor. I live just outside Birmingham, UK in a tiny village with one shop.
With over a decade of experience in Business Administration, Operations and Marketing, I've seen it all. I work with my clients on regaining their time so they can focus on taking their business to the next level. 
I've been in a job I ended up hating, hitting a glass ceiling and wished the things in this course were handed to me when I first started out. I've designed this course to share my experiences with you and help you from making the mistakes I've seen. 
I've seen the pros and cons of start-up life and have lived through what works, and what doesn't.
This course is a goldmine for knowledge, worksheets, templates and plenty of tips that I've learned along the way!
You'll also get advice from these experts...

Running a business involves so many different things that I've called on my go-to experts to share their insights and advice with you.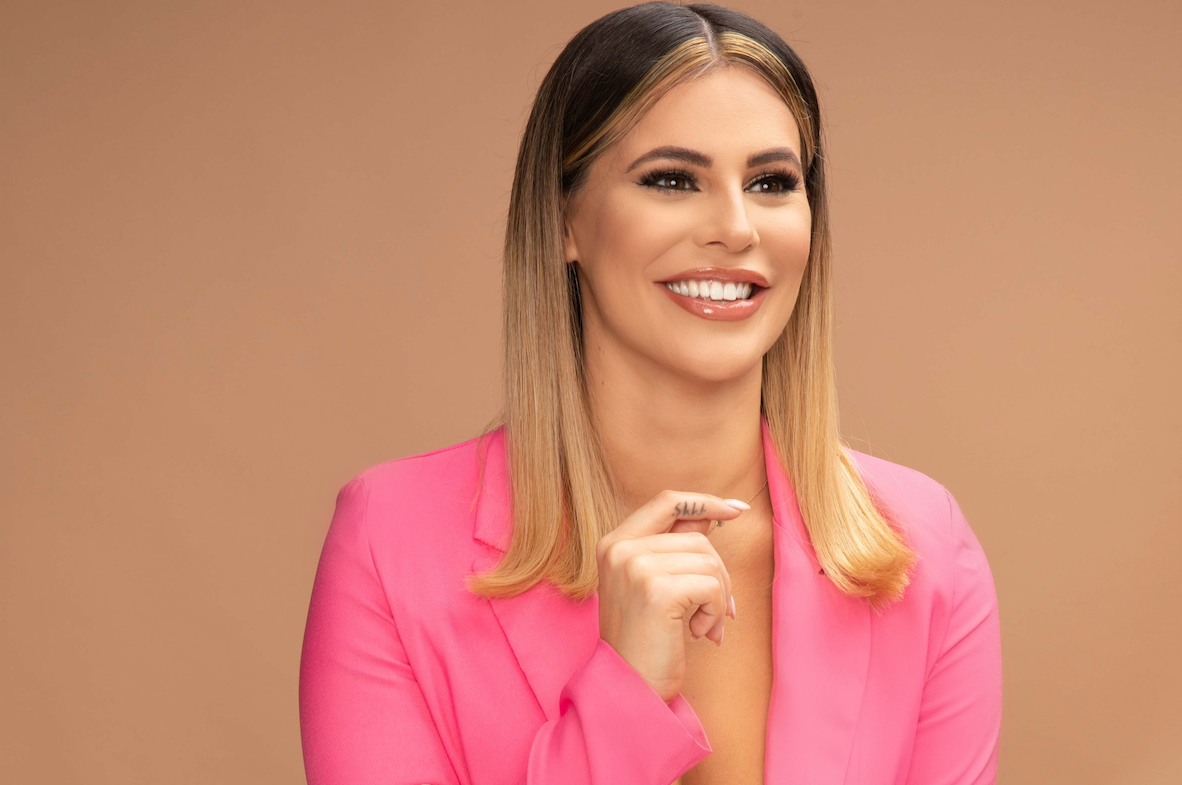 Amelia Sordell
Amelia Sordell is a speaker, content creator and Founder of Klowt, the personal brand marketing agency. She is the go-to thought leader in Personal Branding, with over 100K followers on LinkedIn.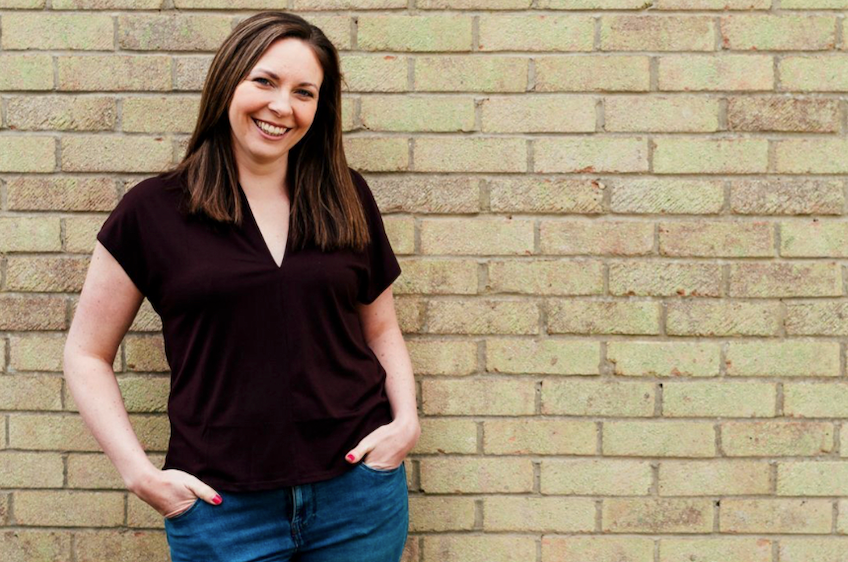 Becky Coote
Becky Coote is a Generalist Copywriter and the Founder of Words 'N' Stuff. She writes blogs and web copy to attract ideal clients for a variety of different organisations across many different industries.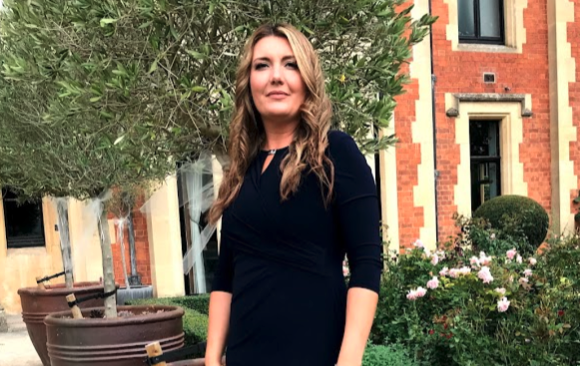 Sarah Powers
Sarah Powers is a Copywriter and Strategist with over ten years of experience. She helps her clients understand who their customers are and how to talk to them.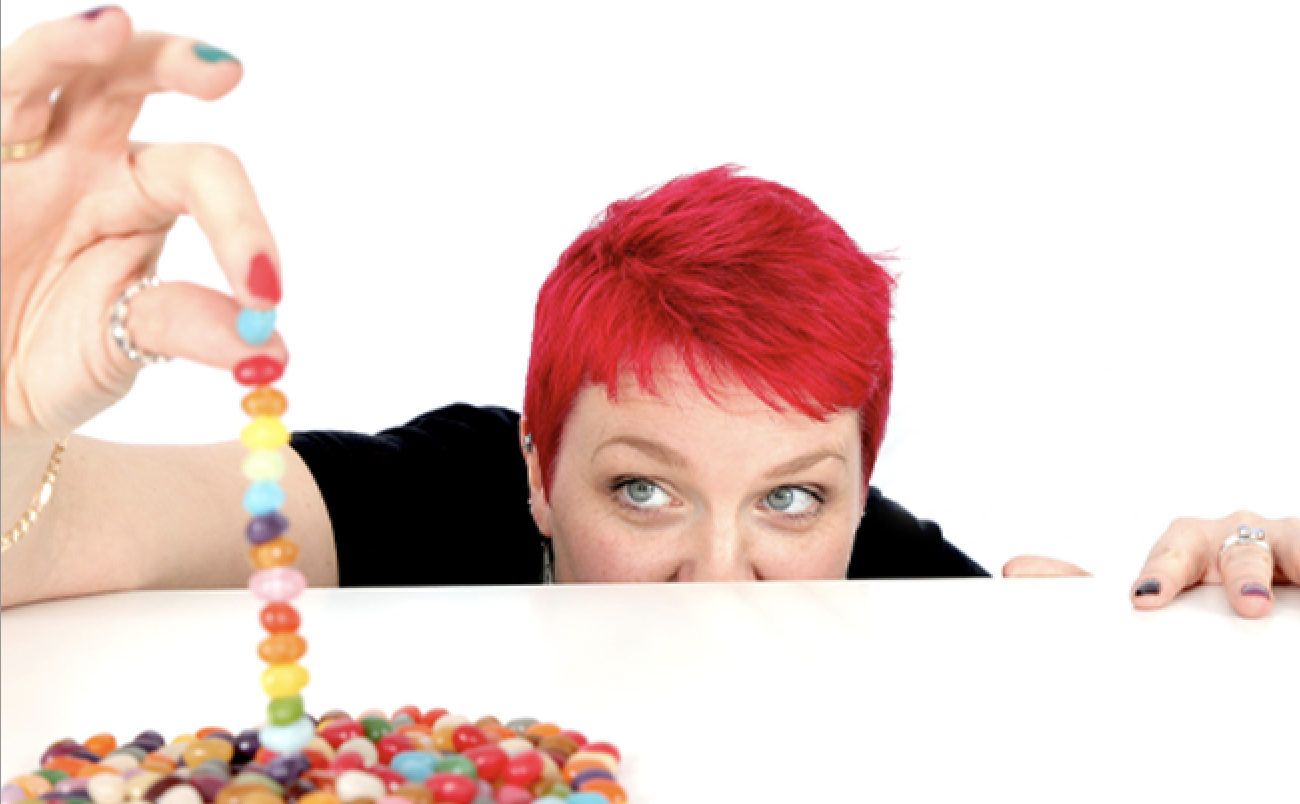 Jennie Holyoake
Jennie Holyoake is the Founder of Wellbalanced. Her bookkeeping business provides a straight talking, no-nonsense bookkeeping service (and she's a self-confessed numbers geek).


The secret to having a side hustle that has the potential to be the business you dream of is this:

Knowing what to do to make it a success and having the guidance to make it a reality.

This course is like a start-up business manifesto.


But how much does it cost?
You've got three options for whatever budget you're working with.
FAQs

➔ Will it take ages or can I fit it around my life?

I'm all about flexibility. All the modules are pre-recorded so you can work through them at your pace, in your own time and around your schedule.

➔ Can I break down the payments?

Of course! You can pay in full or break it down into three payments, whatever works best for you.
➔ Is this course JUST for people looking to become Virtual Assistants or VA's?
No! It's suitable for HR consultants to recruiters to marketing professionals and everything in between. If you've got an idea for a service-based business then you will benefit from this course.
➔ Can I get 1:1 help from you along the way?

Oh yes! There's an extended option which offers 2 hours of consultation calls, or email
[email protected]
to have a chat about your specific needs.